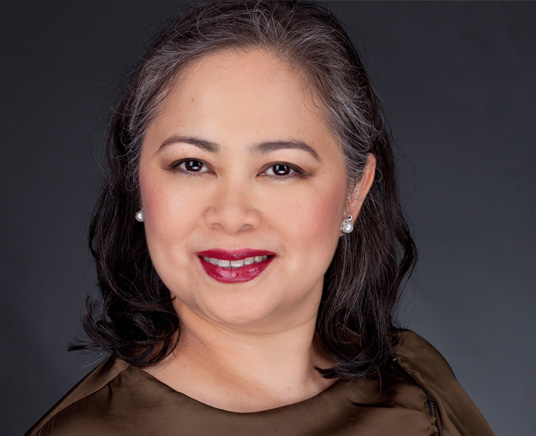 Clara Arlene O. Baybay, LLB
Clara has been with the Firm in Hong Kong since 2001, and became Managing Partner of the Firm in October 2014. Under the mentorship of Mr Amador, she has accumulated an extensive experience in international tax planning. She has also maintained the status of the Firm as one of the most reputable Filipino law firms in Hong Kong, being a reliable consultant in the use, formation and maintenance of offshore companies.
.
In 1997, she first became an Associate at A. A. Amador Associates in Makati City. From June 1998 to 1999 she worked as a Junior Associate in Picazo Buyco Tan Fider & Santos. She returned to A. A. Amador Associates in 2000 and has been seconded to the Hong Kong office of the Firm from 2001 to 2014.