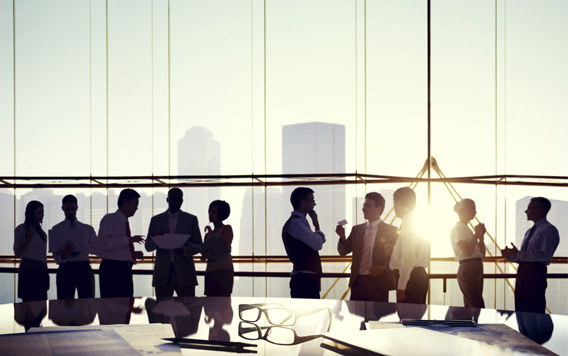 A Professional Firm for Professionals
In 1983, a group of legal, taxation and corporate secretarial professionals led by our illustrious founder Atty. Antonio A. Amador came out with an innovative idea of establishing an international firm whose very purpose is to undertake the corporate planning and tax research of several notable transnational corporations and high net worth individuals. Since inception, our prolific engagements have led to the incorporation or establishment of well over a thousand Corporations, Partnerships, Trusts, Stichtingen and Foundations or just plain numbered bank accounts in various jurisdictions situated in Europe, the Caribbean or the South Pacific. We have advised and assisted a number of diverse clientele, among whom are principally other lawyers, merchant bankers, accountants, financial advisers, banks and trust companies. Professionals and institutions who retain the Firm maintain their direct relationship with their own clients and customers.
Meet Our Team
As corporate and tax lawyers, we are acutely aware of the diverse needs of our institutional and professional clientele.  These clients demand accuracy, dependability, flexibility and excellence.  Our partners and associates respond to these demands with exacting thoroughness, speed and competence expected of professionals committed to excellence. We live and work where our clients do business, offering a competitive advantage in key markets around the world. A.A. Amador Associates' high caliber team, including on-the-ground talent in Hong Kong and Manila, helps client navigate politically sensitive and complex problems.
Regional and International Operations
Our Firm has significant presence in Asia with offices in Manila and Hong Kong.  Our partners are admitted to practice before all courts of the Philippines and the Firm is registered as a foreign law firm with the Law Society of Hong Kong. Our long and established correspondent relationships expand virtually across every major country in the region and most of the major cities in Europe and North America. We have done extensive transactional and organizational work in all of the tax efficient jurisdictions from Cook Islands to Curacao and from Lubuan to Liechtenstein.