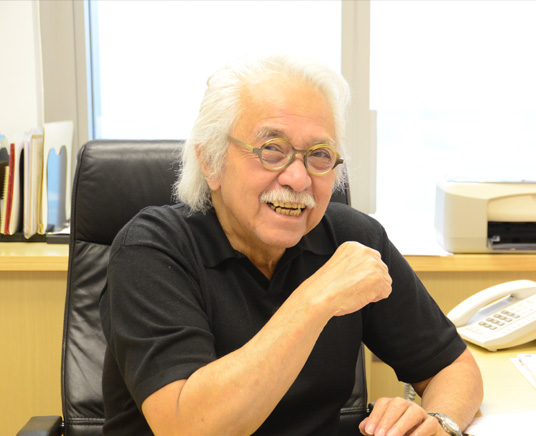 He was a member of the Philippine and New York State Bars and was admitted to practice before the United States Tax Court. He was a member of various associations, such as the Chartered Institute of Arbitrators in London and the American Bar Association. He was a registered Foreign Lawyer with the Hong Kong Law Society.
Mr. Amador managed a major trust company in the Netherlands Antilles and was formerly the Regional Tax Director-Asia Pacific of Touche Ross International. He has also practiced law in the State of New York.
He wrote several taxation articles published by international law and tax journals. He co-authored the Corporate Taxation in the Netherlands Antilles. He was an extensive lecturer on International Taxation and he was formerly a weekly political columnist for the Manila Chronicle.
He is survived by his wife Marijke, daughters Raquel and Sarah, and grandchildren Jack, Anna and Rhea.